ABOUT
Hi! My name is Anko, I am photographer and artist, Welcome in my store.

Recently I decided to look through my archive of 35mm, medium and large format film from the 80's and 90's and came to a startling realisation, New York is no longer the city I remembered and photographed it as. Places like Williamsburg, Dumbo and the Bronx no longer contain that raw, deserted and dangerous spirit of harshness. The New York I remember appears to have moved to another place.
This gallery focuses on my life in New York City, where I spent my time painting, shooting the city and processing pictures in my darkroom in Brooklyn.
My heart will forever be with this city and all New Yorkers.
Special dedications for Freddy, Ethan, Lula, Rich, Andrew, Gabi, John and all my family from the USA.
If you would like to have one of those beautiful New York vintage photographic prints or wish to give a unique, original gift to someone I invite you to browse my online gallery, where you can securely buy prints.
Also, do not hesitate to share with me the reactions you get from either people looking at them on your walls, or those of the people you give them to as gifts.
Best regards .
Anko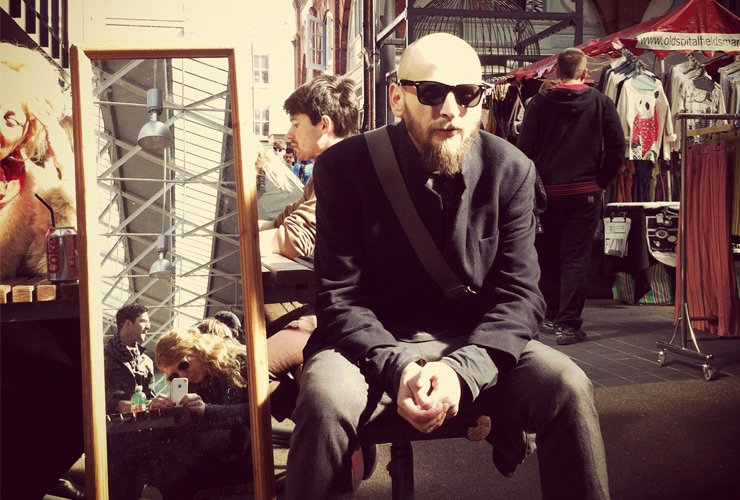 Answers to frequent questions:
Do you live in New York?
No, I live in London, where I continue to travel down my artistic and commercial road. I lived in Brooklyn in the 80's and 90's. I came to the USA from Finland, another stop on my travels.
Are you still shooting on old fashion cameras and film?
Yes, very often, especially for my artistic projects, I mainly focus on portraits and street photography. It has to be said however, that for commercial assignments I mostly use digital cameras.
What type of photography you are doing now?

I'm currently a still-life, creative, and fashion photographer for large UK and international brands like Ted Baker, Smythson, Jimmy Choo, Mark & Spencer, BHS, Anya Hindmarch, John Lewis, New & Lingwood, Tommy Hilfiger, ING, Volvo, Raiffeisen Bank, Getty Images, Ikea and, aside from my private projects, I also shoot for magazines and press agencies.
Have you studied photography?

Yes, I studied photography, painting and art history at several universities but I have not finished any of these courses as I always felt the call of a new city to that wanted to help me continue my story, but that's a tale for another time...
Who is your favorite photographer/artist?

Vincent van Gogh, Robert Capa, Paul Gauguin, Marc Chagall, Tim Hetherington I really connect with Artists who believe in some kind of idea and use their work to both ask questions and seek the answers.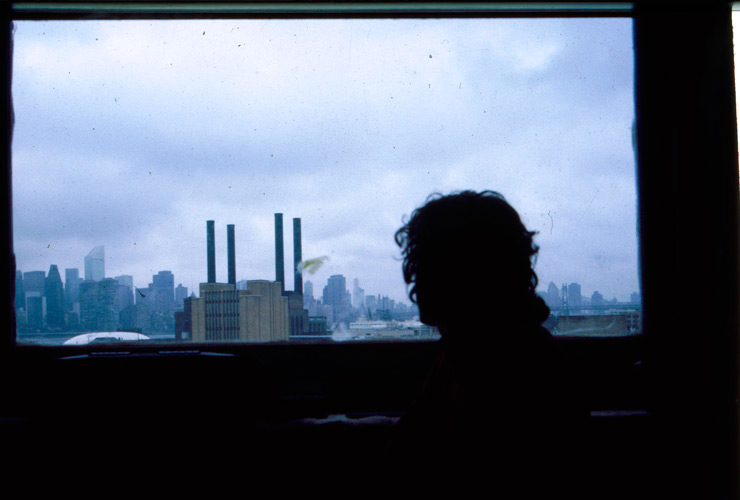 Processing

The prints are created in a professional London print studio using a Fine Art Matt Paper, which is renowned for producing great quality prints
These pictures were captured on various classic old fashion cameras utilising a number of different film formats as Kodak T-Max Black and White film, as well as many different types of colour film, such as Polaroid, Agfa and Fuji.
Personally I prefer to use high ISO films, which give a very raw grain and are perfect for shooting a city as full of emotion and character as New York.
Most of the film was develop by me, in my darkroom using the original chemical processes as well as my own experimental recipes.
I created the prints by scanning the negatives and positives, then call upon all of my all artistic, digital and darkroom experience to preparing the file for print.
Old Glory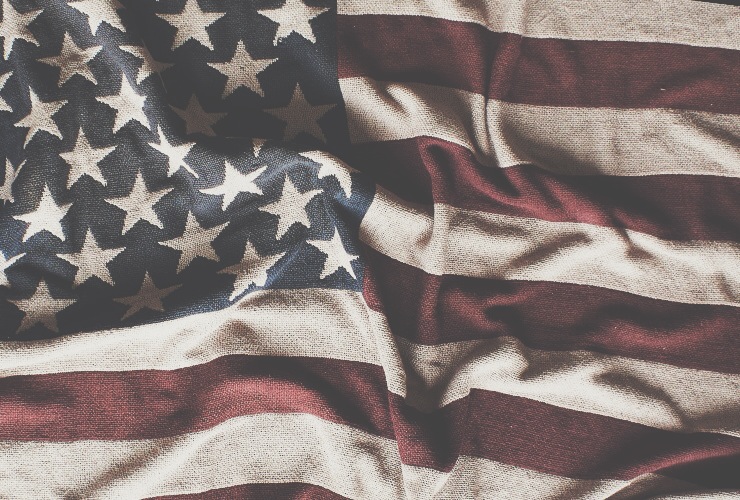 The Lone Astronaut, NYC home & loft. decoration